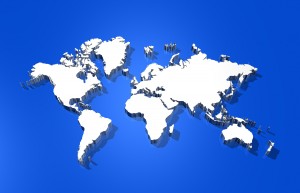 The staff at Quixar have been developing websites for over twenty years!
We bring almost two decades of website design experience in offering you an affordable way to design your business website. Your website is the first impression your customers see and our aim is to ensure your customers keep returning.
Why not free up your valuable time to focus on achieving your business goals whilst we set up your domain and website?
We can also look after your domain or hosting needs.
We have affordable packages to suit all budgets and requirements.
METHODOLOGIES
If you are after a basic portal between you and your customers, then a simple HTML page with JavaScripting is the way to go.
If you're after a more professional website then a CMS (Content Management System) website is your answer. We have developed various CMS websites and would love to design yours.
Don't have your own domain? We can help you! With new domains now available (such as .software), more and more business will strive to secure their personalised domain that relates to their business. Get in before your competition and stand out from the crowd!