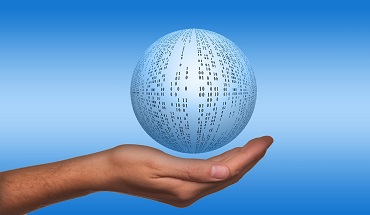 Imagine running a business with no physical servers or cables on-site! That has become the way of the future with virtual servers making their mark on the industry. Why not remove all your physical servers and migrate them over to ours? Get ahead of your competitors by running a smooth operation free of clunk and clutter.
Your staff will securely log in to our servers just as if you had servers on-site, experiencing no difference whatsoever. Virtual hosting also allows you to run your business without the added cost of purchasing servers, switches, backup drives and/or support contractors.
This includes database servers. You can elect to have all your servers off-site, or have on-site windows/mail servers whilst using our virtual database server.
At Quixar, we ensure your server remains up 24/7 and in the unlikely event of a crash, your connection automatically switches over to your mirrored server, meaning no downtime!
no downtime!
All our products can be written to import and export data to and from your existing systems such as:
We guarantee your data is safe and secure on our servers.
If you purchase any of our products, you can have your staff access them virtually.