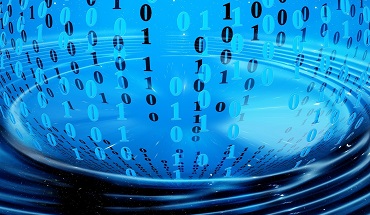 At Quixar Software, we specialise in building bespoke tailored software products to suit your business requirements.
From small businesses to large organisations, our software packages can be built to suit your budget and requirements.
All our products can be split into modules, with the option of purchasing each module separately, giving you the opportunity to purchase an affordable system now and adding on further modules when you are ready!
To eliminate the need for an on-site database server and setup costs, you can elect to have your software package connected to our virtual servers remotely.
Complete Customisation
All our products can be written to import and export data to and from your existing systems such as:
Ensure you remain up to date with continual improvements, pushed to you automatically over the internet. We will provide:
Our products can be accessed virtually, meaning your staff members can access your product anywhere, anytime.